Slide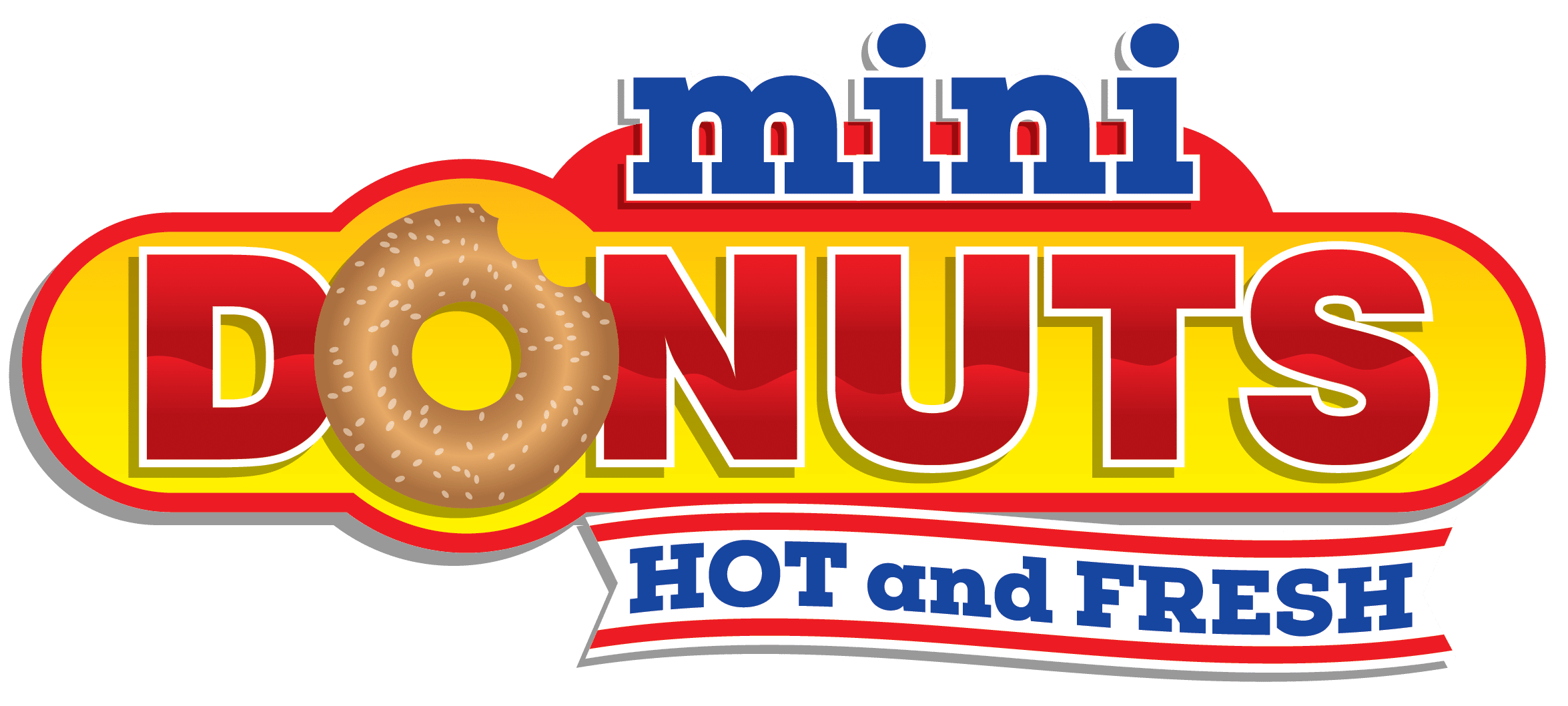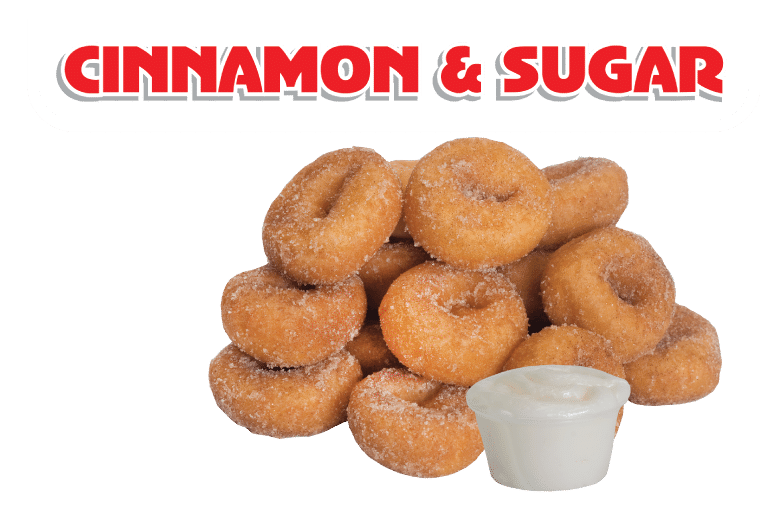 Monday Madness Website 1150 x 450
Gift Cards
Whether it's a gift for a high school or college student on a budget or a celebration for someone special, Spangles gift cards make great gifts for birthdays, anniversaries or any special occasion.
They're also a great way to show your appreciation to a coworker, or give special recognition to a superstar employee.
Spangles gift cards can be purchased at the standard $10.00 amount, or you can purchase them in any dollar amount of your choice: $10, $25, $50 or even $100. You can also add value to your existing cards. Just stop by any Spangles for your gift card needs.
To order right now call our corporate office:
(316) 685-8817